Crafted like no other windows in the world Sierra Pacific.
The things that set our windows and doors apart have big implications for longevity and performance. For starters, the exteriors of our clad wood windows and patio doors are fully encased in heavy-duty, extruded aluminum that's twice as thick as roll-form cladding. It only takes one hailstorm to demonstrate the benefit of this. Although more expensive to manufacture, all but our anodized collection is AAMA 2604 or AAMA 2605 powder coated for greater surface hardness, scratch resistance and color retention, than ordinary liquid paint.
Underneath this cladding is the thermal superiority of select woods. Our wood is treated and protected against insects and moisture with our patented, naturally organic CoreGuard Plus™ preservative.
Inside our world-class frames is high-performance glazing with customized options for your exact weather and environmental conditions. As a finishing touch, our insulated glass uses No-Metal TrueWarm® Edge polymer structural foam spacers. This dramatically improves energy efficiency and reduces seal failures often caused by the more common metal spacers.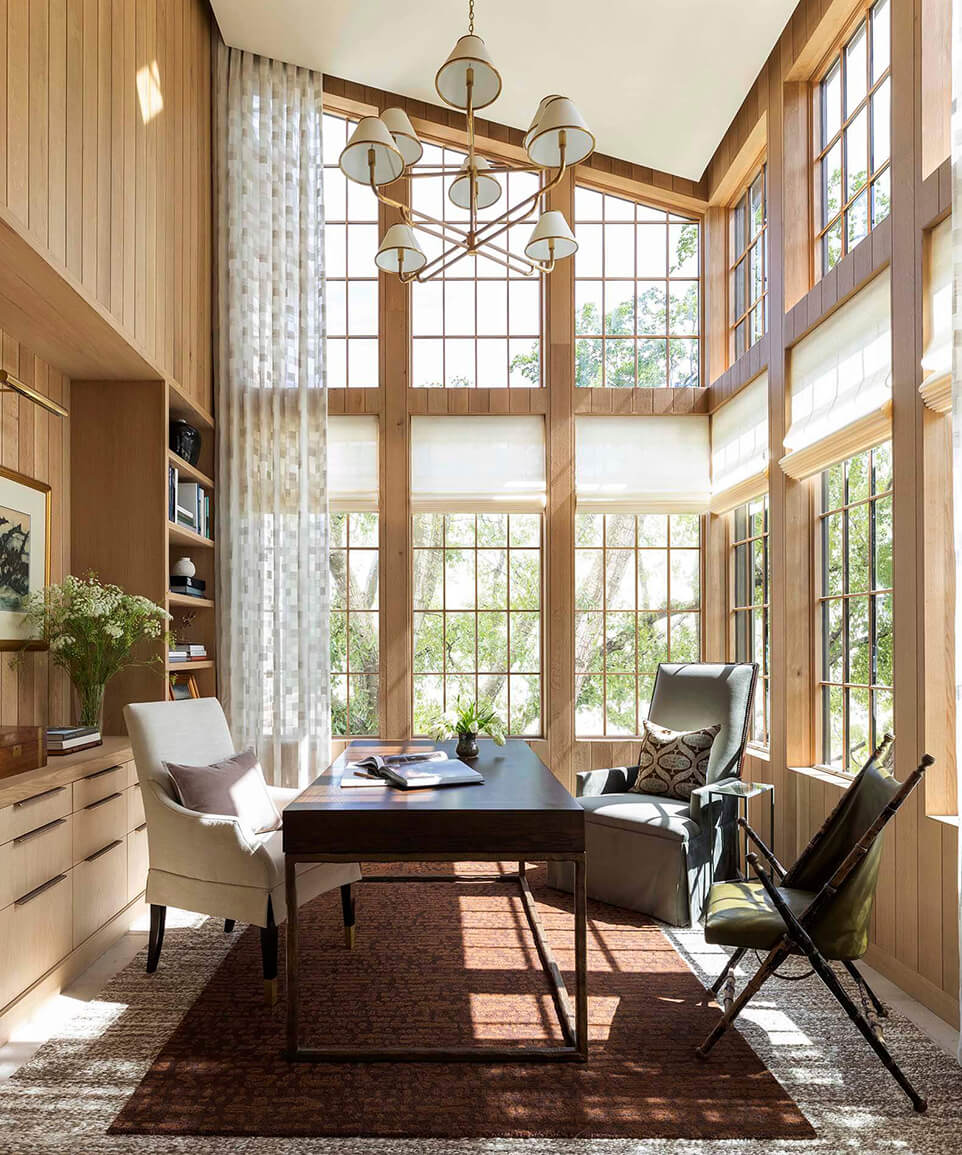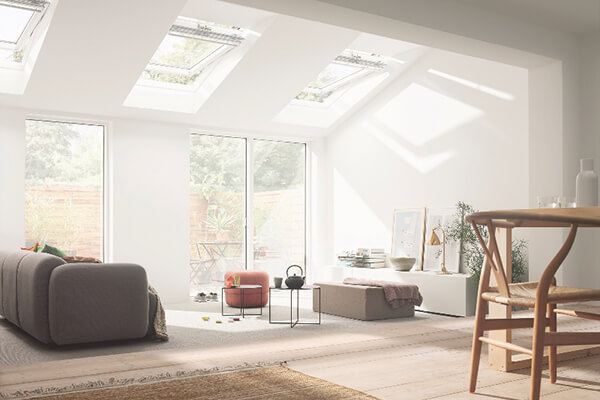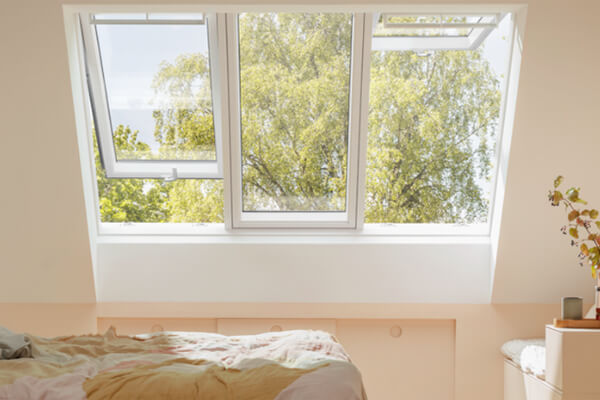 EXPERINCE
We have been a lumber yard since 1906. All of our staff have decades of experience right here in your very own backyard. We specialize in residential but are knowledgeable in commercial projects such as offices, restaurants and hospitals.
DEDICATED EMPOYEES
Our Lumber and Mill-work team is here to help you complete your project with your vision and our products. We strive to assist you to stay on budget while still finding products to suite your taste.
QUALITY PRODUCTS
We provide high quality products. We are continuously changing and updating inventory to stay on top of our customers wants and needs, we have relationships with many vendors to provide you with what you need to have a successful project start to finish.
CONSULTATION
We are happy to consult with you about products that meet your design, quality, space, and budget. If needed a team member will be happy to come to you.
For Business inquiry fill our short feedback form or you can also send us an email and we'll get in touch shortly or give us a call at –
860-388-0817
Note: Your details are kept strictly confidential as per our Company Privacy Policy.