About Beard Lumber Company
Beard Lumber is an independent owner managed yard that has been helping contractors and homeowners with all their construction and home improvement needs since 1906.
We are your local resource for premium building materials and construction advice.  Our Sales team has a particular ability to serve homeowners, and independent contractors in the construction of new homes and major remodeling projects.
We strive to be timely and accurate with our estimating. We understand the importance of prompt deliveries of material that is of the highest quality. If you are new to the area or have never stopped in, let us know how we can help you, call us at 860-388-0817 or better yet stop in and say "Hello"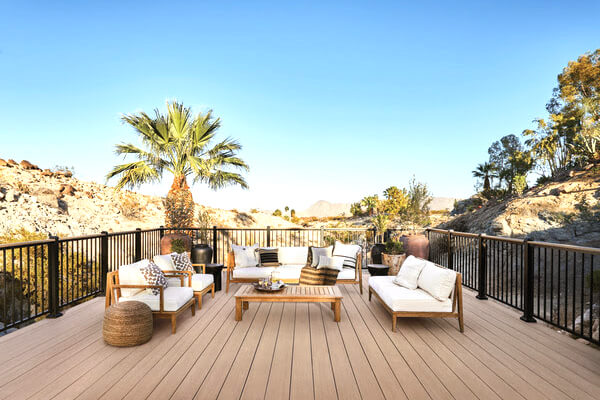 EXPERINCE
We have been a lumber yard since 1906. All of our staff have decades of experience right here in your very own backyard. We specialize in residential but are knowledgeable in commercial projects such as offices, restaurants and hospitals.
DEDICATED EMPOYEES
Our Lumber and Mill-work team is here to help you complete your project with your vision and our products. We strive to assist you to stay on budget while still finding products to suite your taste.
QUALITY PRODUCTS
We provide high quality products. We are continuously changing and updating inventory to stay on top of our customers wants and needs, we have relationships with many vendors to provide you with what you need to have a successful project start to finish.
CONSULTATION
We are happy to consult with you about products that meet your design, quality, space, and budget. If needed a team member will be happy to come to you.
For Business inquiry fill our short feedback form or you can also send us an email and we'll get in touch shortly or give us a call at –
860-388-0817
Note: Your details are kept strictly confidential as per our Company Privacy Policy.